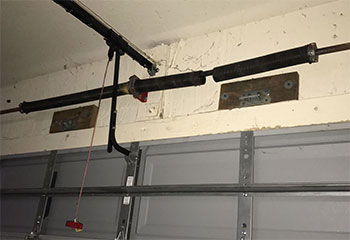 Spring Replacement
Customer Issue: The customer had a broken extension spring, and another near breaking point.
Our Solution: Once our professionals had determined which springs needed to be replaced, the broken or worn out extension springs were carefully disconnected and removed after releasing the tension on the spring that hadn't broken already. New springs were then installed into place to allow the door to move easily again.
Nellie Andrews
- Del Dios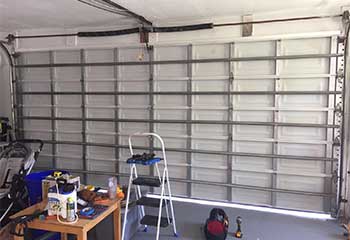 New Garage Door Installation
Customer Issue: Garage door needed to be replaced.
Our Solution: This customer's door was beyond repair, so we offered the him several options and he choose a door from Clopay's Classic Wood collection. We then removed the old system and installed his new door. Afterwards, we tested the mechanism to make sure everything was working correctly.
Pete Liteman
- San Marcos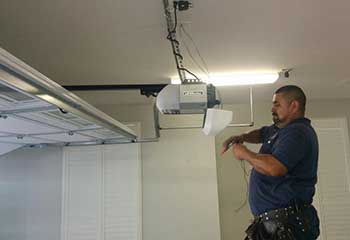 Opener Replacement
Customer Issue: Old opener not working.
Our Solution: After inspecting the old opener we decided that it would have to be replaced. We presented the customer with several options and she decided to go with an Amarr® 840 Smart Wi-Fi belt-drive opener model. We then proceeded to remove the old unit and install the new opener in its place.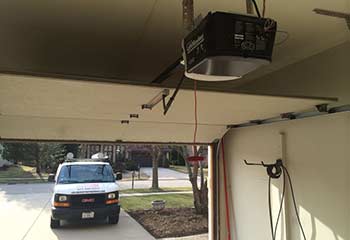 Opener Repair
Customer Issue: Opener drive failure.
Our Solution: We replaced the drive system on Dan's Chamberlain WD1000WF opener. This ensured the system would work for years to come.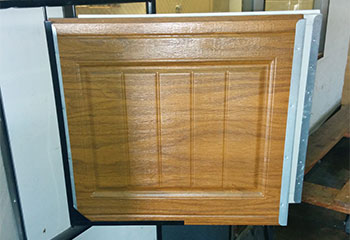 Panel Replacement
Customer Issue: Cracked wood panels.
Our Solution: We removed the damaged panels that could not be repainted and replaced them with brand new matching versions.